Growing up, you probably heard that fluoride is good for you. From your toothpaste to community water supply, we've relied heavily on fluoride to maintain oral health and prevent tooth decay. However, as popular as it's been through the years, fluoride has also come up against its fair share of controversy.
So, it's time to clear the air and take a look at the facts.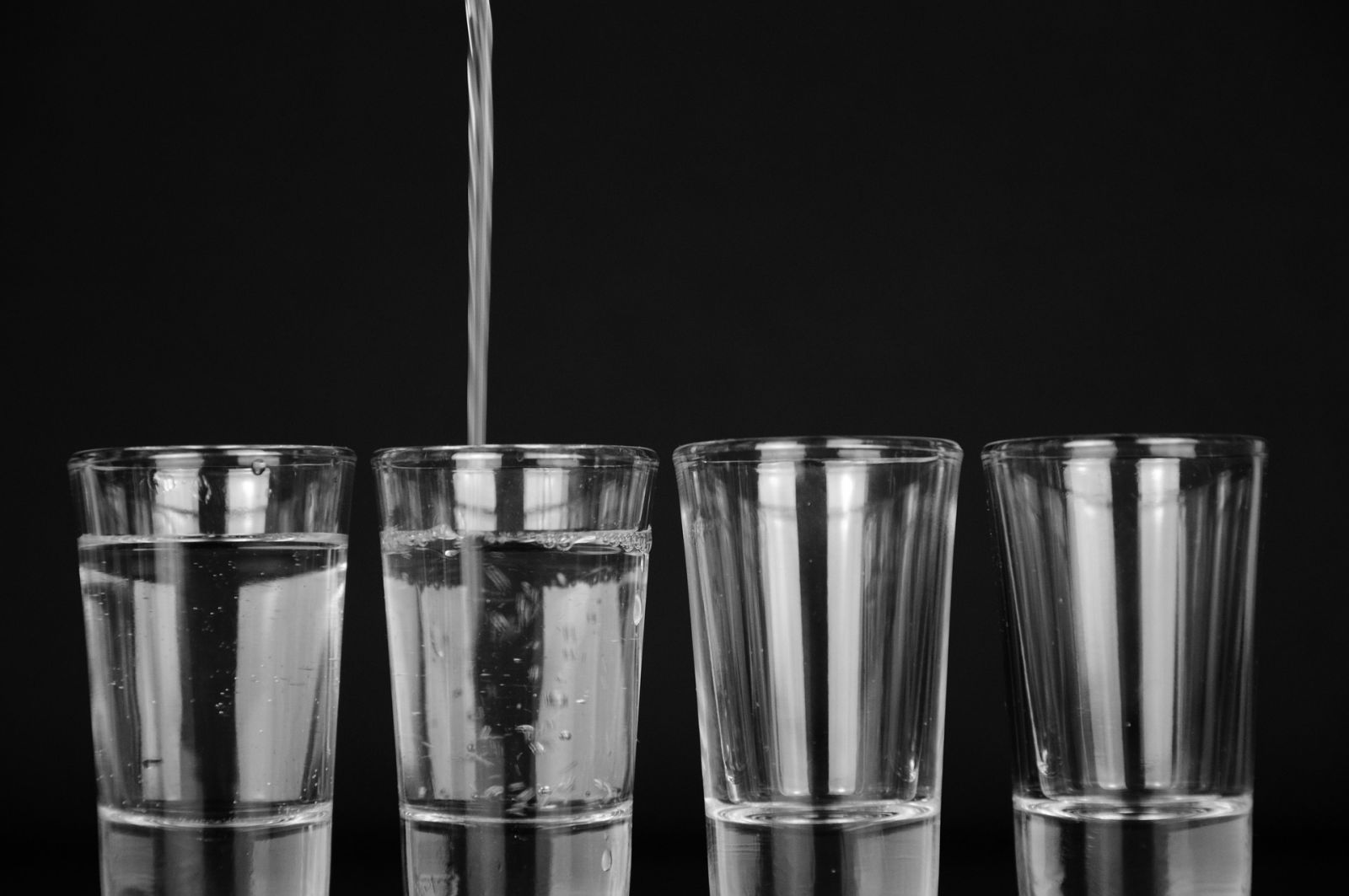 What is fluoride?
Fluoride is a naturally occurring element, found largely within the Earth's crust. As such, it is a natural ingredient in many water supplies, which in turn led to the observation that communities with a higher concentration of fluoride in their water had lower rates of tooth decay.
In small doses, such as the amounts put into drinking water, it serves it's purpose in protecting our teeth. However, fluoride in large doses can be harmful, especially to children. This is why it's important to monitor children when they are brushing their teeth with fluoride toothpaste, to ensure they are spitting regularly.
What does it do?
Fluoride helps the teeth in two ways: Protection against demineralization and reparation through remineralization. When bacteria and sugars combine in the mouth, an acid is produced that can erode enamel and damage your teeth. Fluoride makes the tooth more resistant to acid attacks by strengthening the enamel.

What is fluorosis?
Dental fluorosis is a cosmetic condition that can develop when excessive amounts of fluoride is digested over an extended period of time. It will appear as white spots or lines on the outside of the tooth, which is a discolouration of the enamel. It is not caused by using too much toothpaste or mouthwash, but is a result of fluoride that is digested.
Fluoride, on a whole, is widely beneficial to your oral health and keeping your enamel strong. Use it properly and it will keep your teeth healthy and strong!