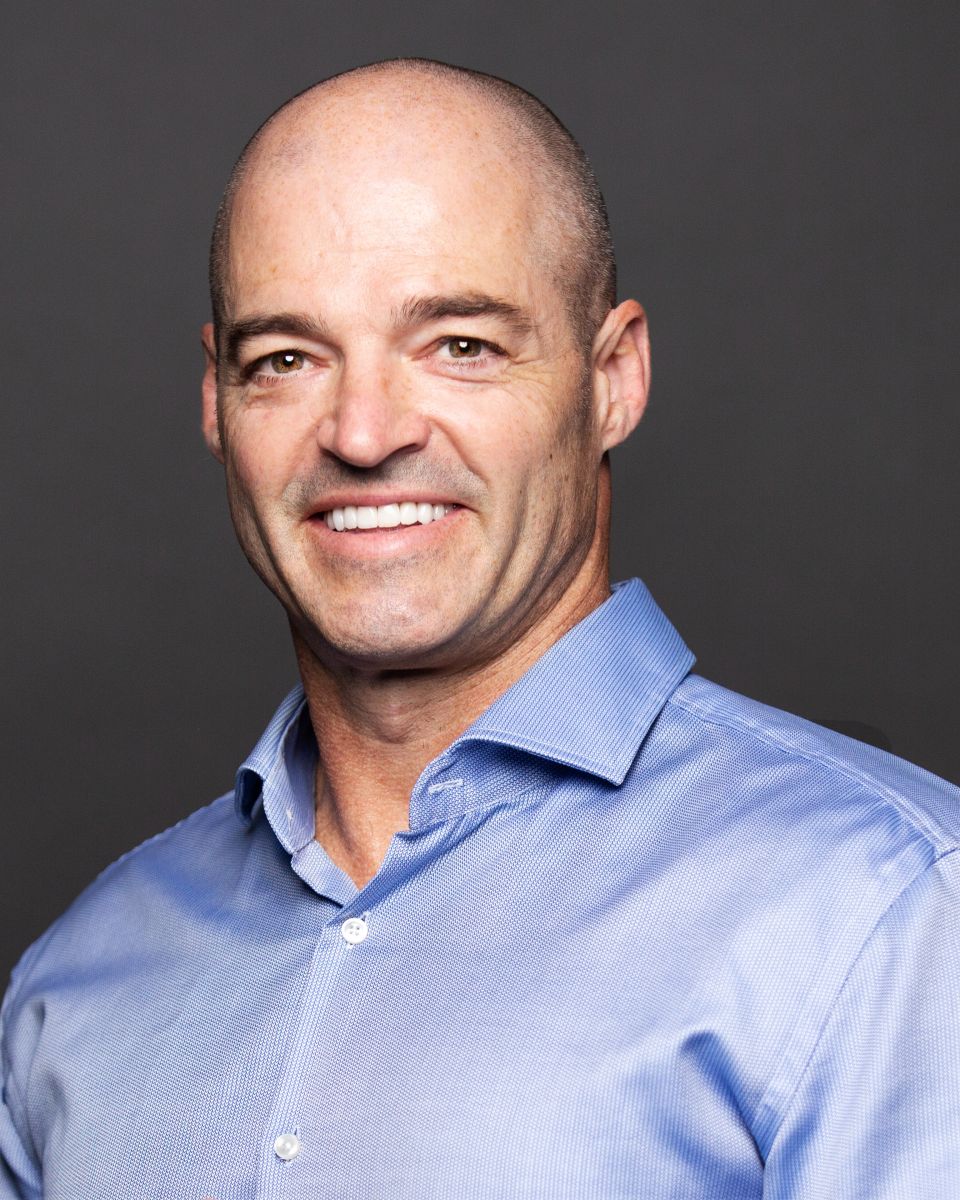 Dr. Mark Provencher
General Dentist
Doctor of Dental Surgery - honours (1997 - University of Alberta)
Bachelor of Science (1995 - University of Alberta)
Fellow Las Vegas Institute (2011)
Fellow International Association of Physiologic Aesthetics (2014)
"Like many dentists I got into the profession to help people, and while that important piece of information has never changed, other things have."
What's changed is how I look at the challenges brought before me. I have learned that to truly help those seeking care from me I must get to the "WHY". What I mean by that is simply this. It is my responsibility to find out why something has happened and then to share it with my client. My role is not to simply fix what is broken, but to identify and offer to fix WHY it has broken as well. I am clear that if we do not address the reason something has happened then we are in danger of it happening again.
This is a big picture view. This is beyond being a "tooth mechanic" and instead remembering that I am a "mouth doctor". This allows me to offer my clients all of their options and then support them as they choose what is best for them. That's right, you the client/patient is in control. I have never read a text book that said everyone must be perfect. That is why I always remind my clients that doing nothing is one of their options – so long as they understand what the consequences and likely outcomes are that come along with that choice. In fact, I make sure they have that level of understanding with all their choices.
My responsibility is to identify problems and concerns, and offer solutions with pro's and con's. My clients have a responsibility to choose how they would like me to help them. Communication is pivotal, open, honest, and safe. It is not judgmental or manipulative.
My approach and commitment to my clients goes even further.
It is my pledge that they will always be in the "right hands" for their treatment – even if that is not mine for some procedures. What I care most about is them and that they get what they deserve; the best. In order to provide this high level of quality, which I value so dearly, I have made a lifelong commitment to learning and growing. I have trained with and under the best dentists in the world in the areas of aesthetics/cosmetics, orofacial pain/TMJ/TMD, sleep breathing disorders/OSA, communication, neuromuscular dentistry, and restorative rehabilitation. As a result, my highly trained team and I are capable of treating the whole person. We are adept at putting together the puzzle pieces to complete the "big picture" I spoke of earlier. Understanding what is going on and how things are related leads to complete care, to lifelong care.
Dentistry is an amazing profession, and my team and I feel very passionate about it. We feel privileged to be able to say we LOVE what we do. I have witnessed first hand, many times over, the power of great dentistry. I have seen it, in my practice, restore a person's confidence and sense of self esteem. I have seen it remove pain and return comfort to a person's life. I have seen it help reduce/improve headaches, facial pain, hearing disturbances, and balance problems. I have seen it help improve people's sleep breathing disorders – quite literally helping save their lives. We must remember that you are more than simply a collection of teeth.
Affiliations
KDDS (Kelowna and District Dental Society)
LVIF (Fellow of the world renowned Las Vegas Institute for Advanced Dental Studies)
IACA (International Association of Comprehensive Aesthetics)
D.O.C.'s Conscious Sedation
Areas of Advanced Training
Full Mouth Reconstruction
Communication
Credentials
Bachelor of Science, 1995 (University of Alberta)
Doctor of Dental Surgery, 1997 (University of Alberta)
Fellow Las Vegas Institute for Advanced Dental Studies, 2011
Fellow of International Association of Physiologic Aesthetics, 2014