Dental anxiety, or that fear that is associated with the dentist, is prevalent in children and adults alike. Most times it doesn't stem from a fear of pain, but of a complete lack of control.
For children especially, it can be terrifying to have to lie down in a chair while a stranger hovers over them in a situation where they cannot talk or respond. So, the fear can be valid and founded in real experiences, but what can you as a parent do to calm their nerves?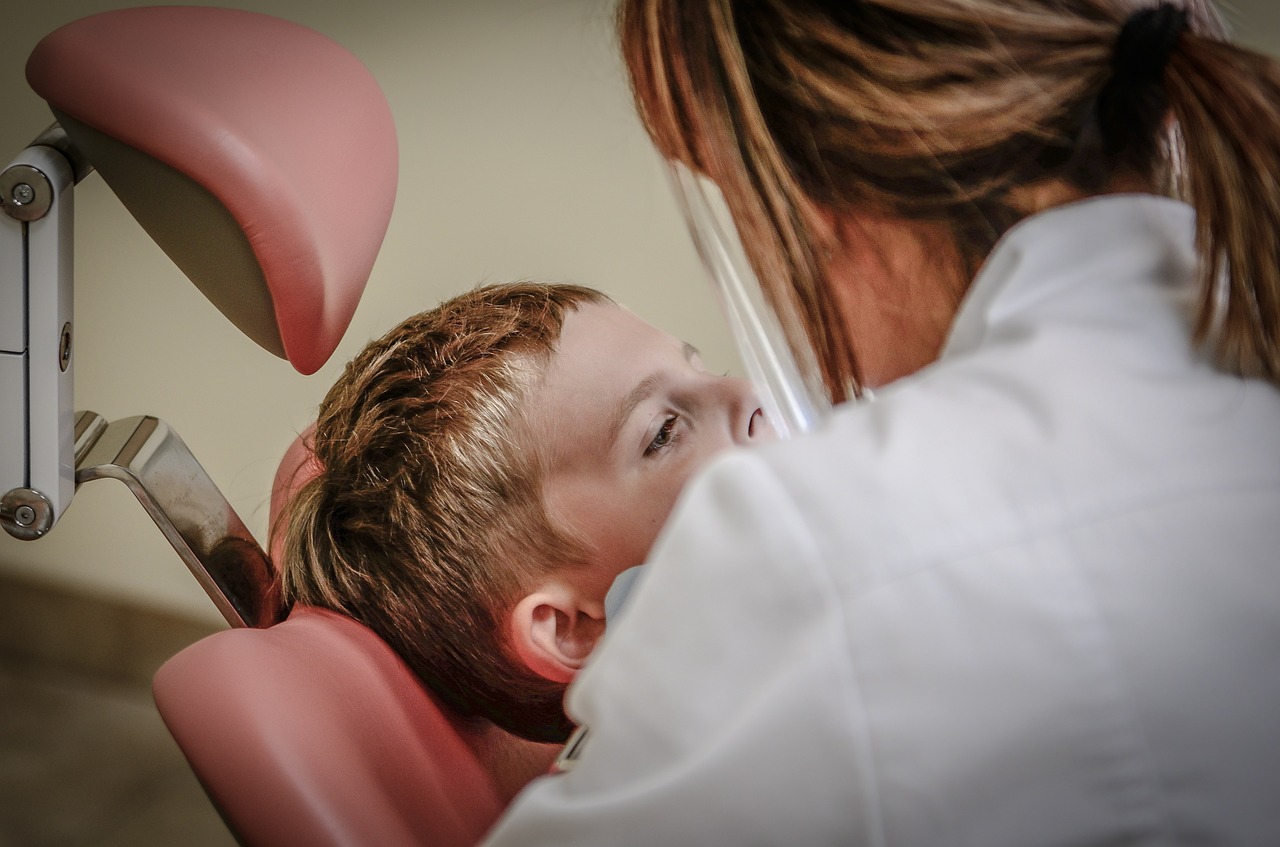 Talk to them beforehand
The unknown can be scary, so the best thing you can do is make going to the dentist something you talk about, rather than something they "just have to do." Exposing them to regular checkups from a very young age (from when their first teeth come in) will also help normalize the process. Explain what will happen, step by step, beforehand so they know what to expect and clearly define acceptable behavior.
Don't pass on your own fears
If you experience your own anxiety when going to the dentist, you are most likely communicating an attitude of distrust and fear to your child, even though it may be unintentional. Try "playing dentist" at home first to make it something fun and relatable to them as a positive part of their health care routine.
Reinforce the positive
You don't want to bribe your children into behaving, but some small rewards for "being brave" can be really effective. Keep an open line of communication by coming up with a signal they can use when they need a break. This will give them a small bit of control that can go a long way in making them feel more relaxed and calm.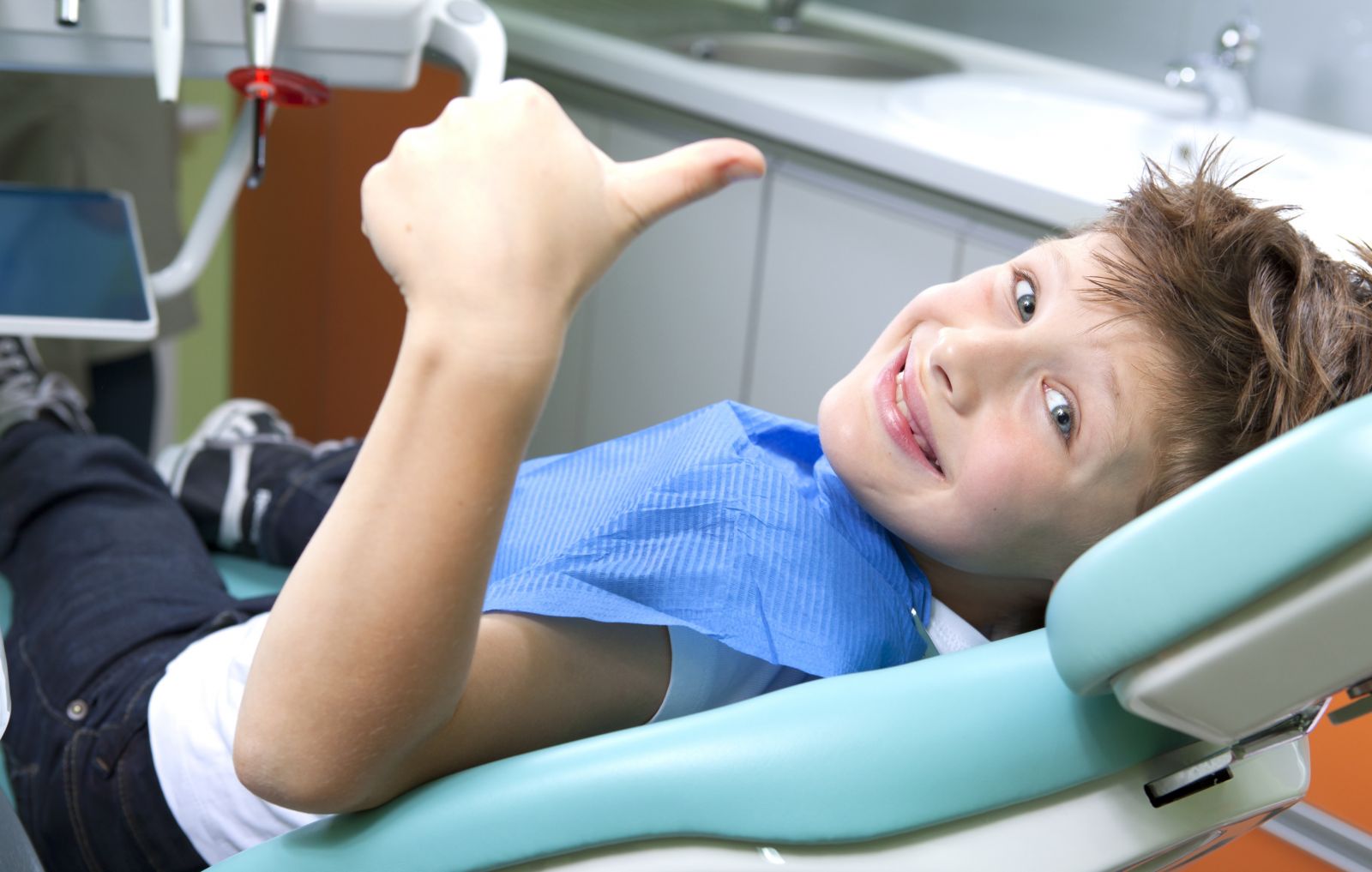 Answer their questions
Be specific. When your child has questions regarding their overall oral health and the role of a dentist, avoid blanket statements that disregard their concerns. Instead, address the specific concern in a way that shows step by step what will happen. If you don't know the answer, try come up with things that you know will happen in an appointment, like a dentist checking how well you've been brushing your teeth and checking for any cavities or "soft spots."

If you have any questions or concerns about managing your or your child's dental anxiety, we can help. By providing quality care with open communication, we want to ensure you are comfortable and confident in your dental care at Kelowna Dental Solutions.