That seems to be the question.
There has been a ton of controversy around the dreaded chore of flossing lately. Since a publication in the Journal of Clinical Periodontology claimed that there is little evidence that flossing is beneficial, the masses have been ready to jump on board and toss the floss.
But, just because there isn't enough research out there to satisfy the author of the article doesn't necessarily mean flossing is useless. In fact, most of the dental profession still recommend it as a necessary part of your oral hygiene routine. So, what are the facts?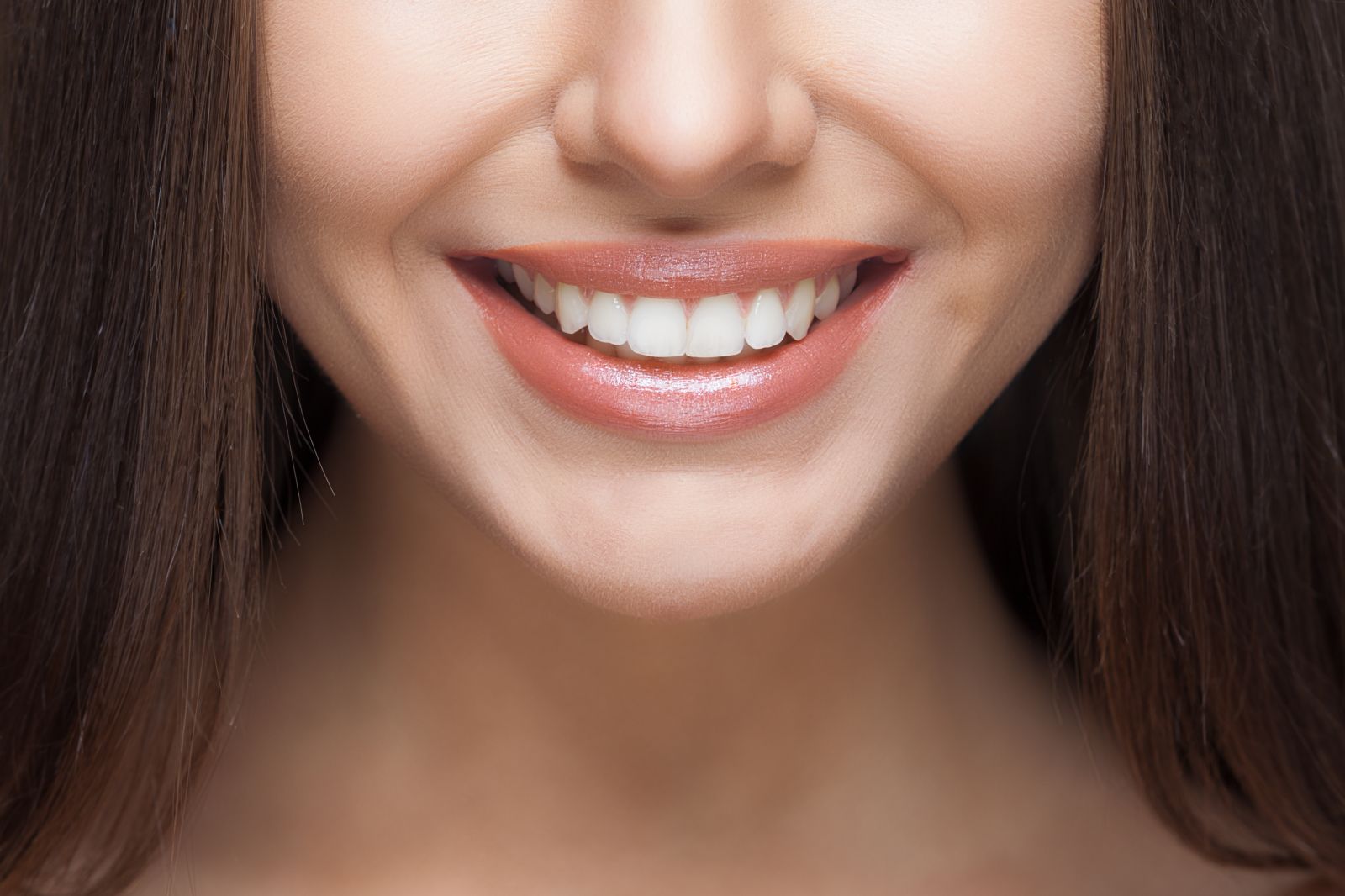 Let's talk about biofilm, and believe me, it's as nasty as it sounds. The more widely known term is plaque (which is a type of biofilm), aka that nasty stuff that forms on your teeth and causes tooth decay and all sorts of other problems. The issue remains that there will be build up in between your teeth no matter what, especially if they're not perfectly straight, and you need to somehow get that out of there. We can reach three sides of our teeth while brushing them, but, just because they're a little harder to reach doesn't mean we should disregard the other two.
Part of the problem may be that many people are not flossing correctly. Just as improper brushing affects your overall oral health, so does improper flossing (and may render it useless). If you have large spaces between your teeth, perhaps try those little in-between-teeth brushes. Or try switching up the type of floss you use if you're struggling to fit it between tight teeth. Be sure to ask your dental professional to show you how to correctly floss, and to ensure you are using the right type of floss or product for your teeth.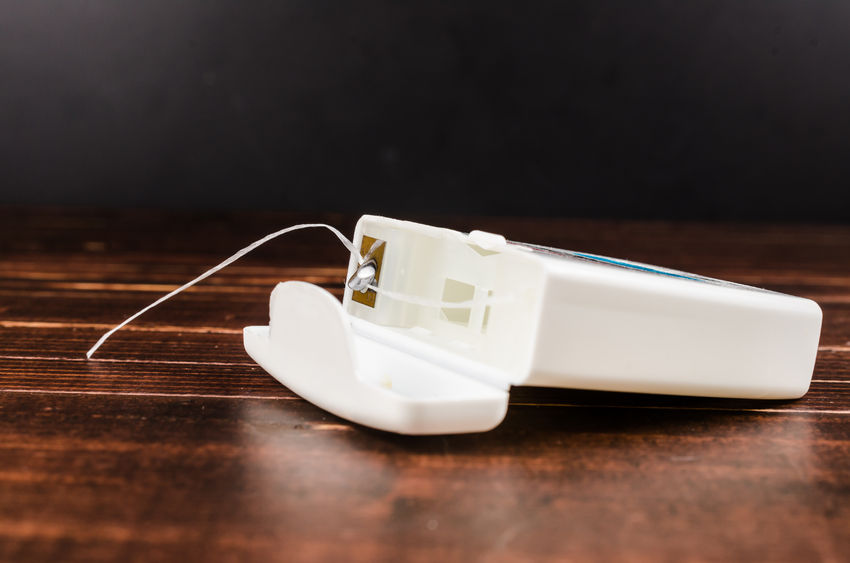 Though the research may not seem to be there to support it, those in the "trenches" day-to-day continue to hand out floss at the end of every appointment and urge you to use it. If it's completely useless, why would this practice continue? The majority of dentists continue to include it as an integral part of your oral health routine, and it looks like it's going to stay that way.