A proper brushing routine is key to your oral health and well-being, but which tool is right for the job? Manual toothbrushes have historically been uncontested and unchallenged, but in recent years more and more people have switched to electric, or powered, toothbrushes. So, let's take a look at the facts before deciding which one is the right fit for you.
What is the purpose of a toothbrush?
Toothbrushes have come a long way in design and quality through the years. Starting out as a "chew stick" up to 3000 years ago, toothbrushes as we know them now have only been around since the early 1900s. As a tool that removes plaque and debris from our our teeth, toothbrushes in turn prevent decay and gum disease, and are the central piece to an effective oral health routine.
Manual toothbrushes
The effectiveness of traditional toothbrushes depends on your brushing technique and discipline. Ensure you brush at a 45 degree angle, starting at your gums and working down in circular motions and getting to those hard to reach corners of the month. It's not necessarily difficult, but can be a challenge for children to brush properly and for the appropriate amount of time.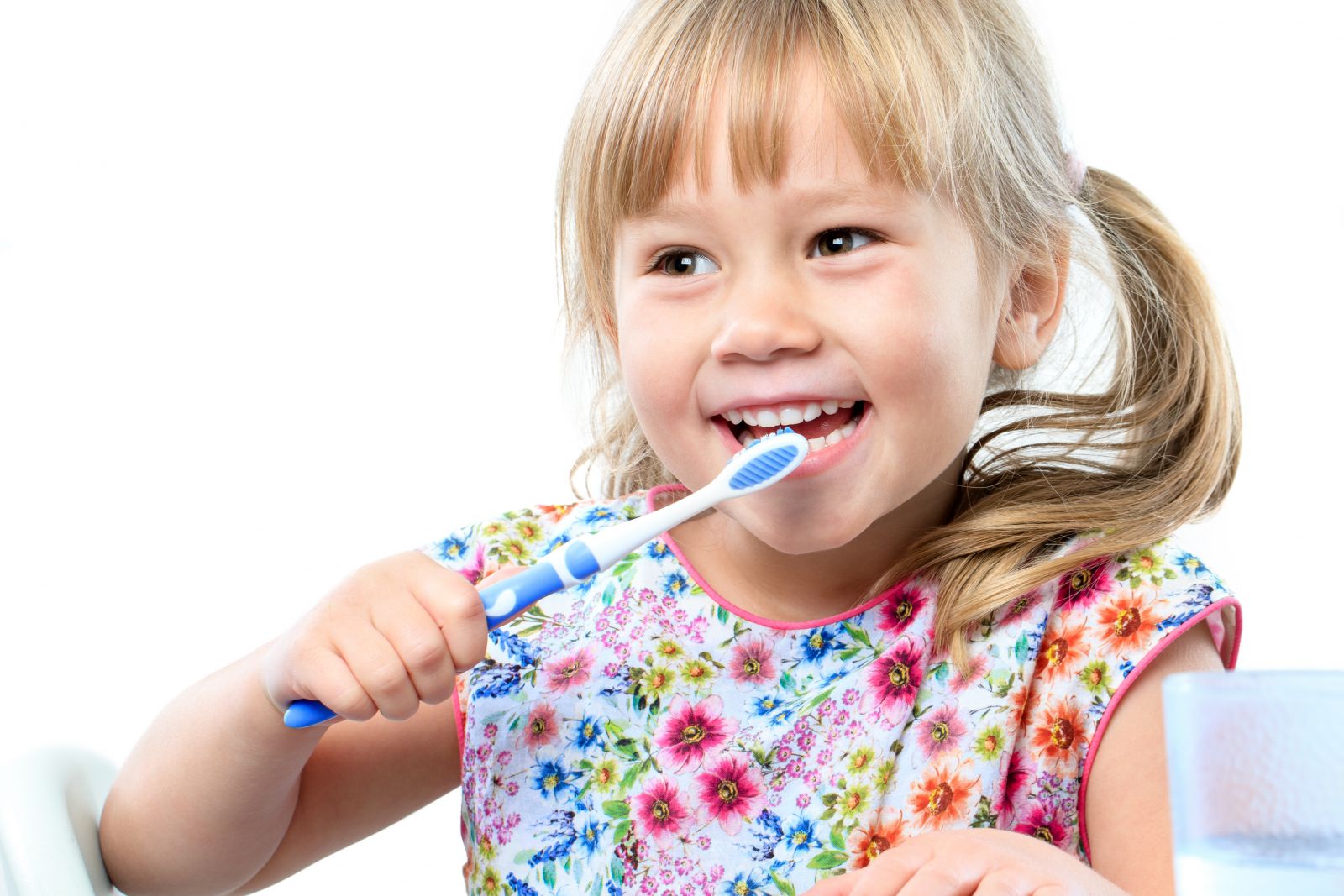 Electric toothbrushes
With technical advancements over the past few years, some models of electric toothbrushes have been proven to more effectively remove plaque than their manual counterparts. Depending on the model, they also can include a built-in timer for each section of your mouth to ensure you get into every nook and cranny. They are becoming increasingly popular with young children, but can be relied on too heavily by some. You have to combine your brushing techniques with the mechanisms of the toothbrush to ensure you are using it to its fullest potential. The Philips Sonicare DiamondClean is currently at the top of the game with 31,000 brush strokes per minute!

Cost difference
The cost of an electric toothbrush, along with needing to pack around a charger, can be a deterrent for some. However, in the long run, the price difference may not be as large as you think. The initial investment in an electric toothbrush can range from $20 - $200, whereas traditional toothbrushes are typically $2-$8, but once you have the toothbrush itself, replacement heads are much cheaper.

Whichever style of toothbrush you choose, the most important factor is your discipline with a brushing routine, and purchasing a replacement when the bristles are no longer straight and firm.