"You can build a fence at the top of a cliff, or park an ambulance at the bottom — the choice is yours."
When you put it that way, most people would probably opt to build the fence. It sounds simple, and it's also a fitting analogy for Dr. Mark Provencher's outlook on finding the root cause of the problem and taking a proactive approach to care for his clients.
---
Dr. Mark Provencher, the owner of and sole dentist at Kelowna Dental Solutions, has been practicing dentistry for nearly 25 years and feels more passionate about the profession than ever.
He's always loved helping people, and has worked hard over the years to deepen his understanding of the connections between all the systems in the body to better assist people not only with regular dental care, but with debilitating conditions like headaches, pain, TMJ disorders, sleep breathing disorders and more.
"Kelowna Dental Solutions was born from the idea that there are actually solutions to the problems people face," said Dr. Provencher. "It is our fundamental intent to get to the heart of the problem so that we may understand it, anticipate problems arising as a result of it and consider treatment options and outcomes."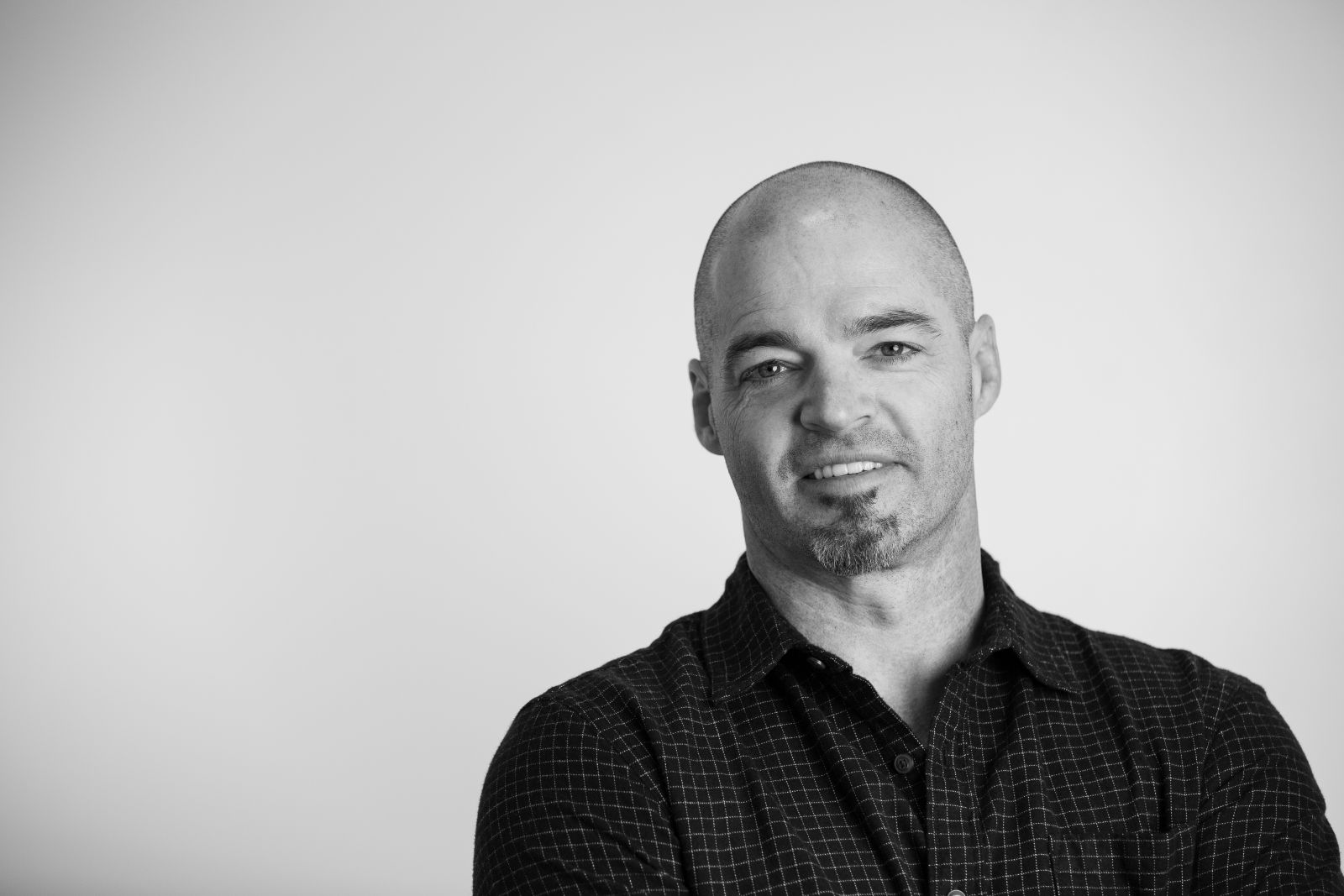 Dental treatments are often focused on the result, or the outcome of a problem, rather than the actual problem itself. By taking the time to understand the true nature of the problem, Dr. Provencher and his team are able to better educate patients about their overall health and all of the solutions available to them, empowering them to make the best choices for themselves.
"I love the relationships that we form with our patients," said Dr. Provencher. "My team and I are 100% committed to patient-centred care. Our goal is to continue to grow our reputation as a place that fosters a culture where we listen, thoroughly evaluate, educate and support the choices made by our patients."
Those choices range from the simple – doing nothing, hygiene treatments, fillings, and extractions – to the complex – management of TMJ/TMD and chronic pain, complex full mouth reconstructions, and orthodontics.
"Time and time again, we are told by our patients that they are so happy to feel heard, to understand what is going on and to learn that there are options for them to consider," added Dr. Provencher.
Getting to the why isn't always easy. To not only fix what is broken, but to also fix why it has broken, requires a deep understanding of oral health, years of additional education and a passion for helping others — and this is exactly what Dr. Provencher strives to offer every patient who walks through the door.
"My commitment to myself, my team, and above all else my patients, is that I am constantly learning and improving," said Dr. Provencher. "My intention is to do so up until my very last day in this great profession."