Adult teeth are amazing things aren't they? They replace our baby teeth and stick with us for life. Now that's dedication. We should return the favour and do our best to take care of them.
Sometimes issues arise or a pattern develops over time that might push your teeth out of alignment, and braces are a common solution for this problem. Sometimes the alignment of your teeth is not correct which leads to functional problems like excessive wear on the teeth, bone and gum loss, tooth pain, and other issues. Braces done with these issues in mind can be a very effective solution.
Don't be embarrassed by the possibility of getting braces at any age — your dental health is more important, and amazing advancements in orthodontics have made braces more accessible than ever.
Braces for children
The most commonly held thinking says that the best time to get a consultation from a dentist about your child's dental health is around the age of seven. Having made that statement, it is important to note that children grow at different rates, so the best time to catch any early problems with alignment and to assess their overall dental health is actually younger. A well-trained dental office can spot issues with growth and development problems as soon as there are teeth.
It is important to note that this does not mean your child will get braces by the age of seven. Their teeth, jaws and gums are still developing rapidly. Getting an early consultation is the best way for your dentist to create a plan for the future of your child's dental health.
This is called interceptive orthodontics.
Most of the obvious issues for children will be the early, late or irregular loss of their baby teeth. As the adult teeth erupt, timing is key. Once the adult tooth finds a path, it will follow through. The more subtle or difficult problems to detect involve airway problems – including mouth breathing, enlarged tonsils, and/or enlarged adenoids. Every situation is different and this can lead to poor or abnormal growth of the jaws, and/or misalignment and crowding as your child grows.
Warning signs for everyone
Many people think that braces are only used to correct various issues for young teens, but they are for adults as well.
Depending on the situation, braces can be the solution for a multitude of issues. These problems can be crowded or crooked teeth, a shifting of the jaw and various other alignment issues.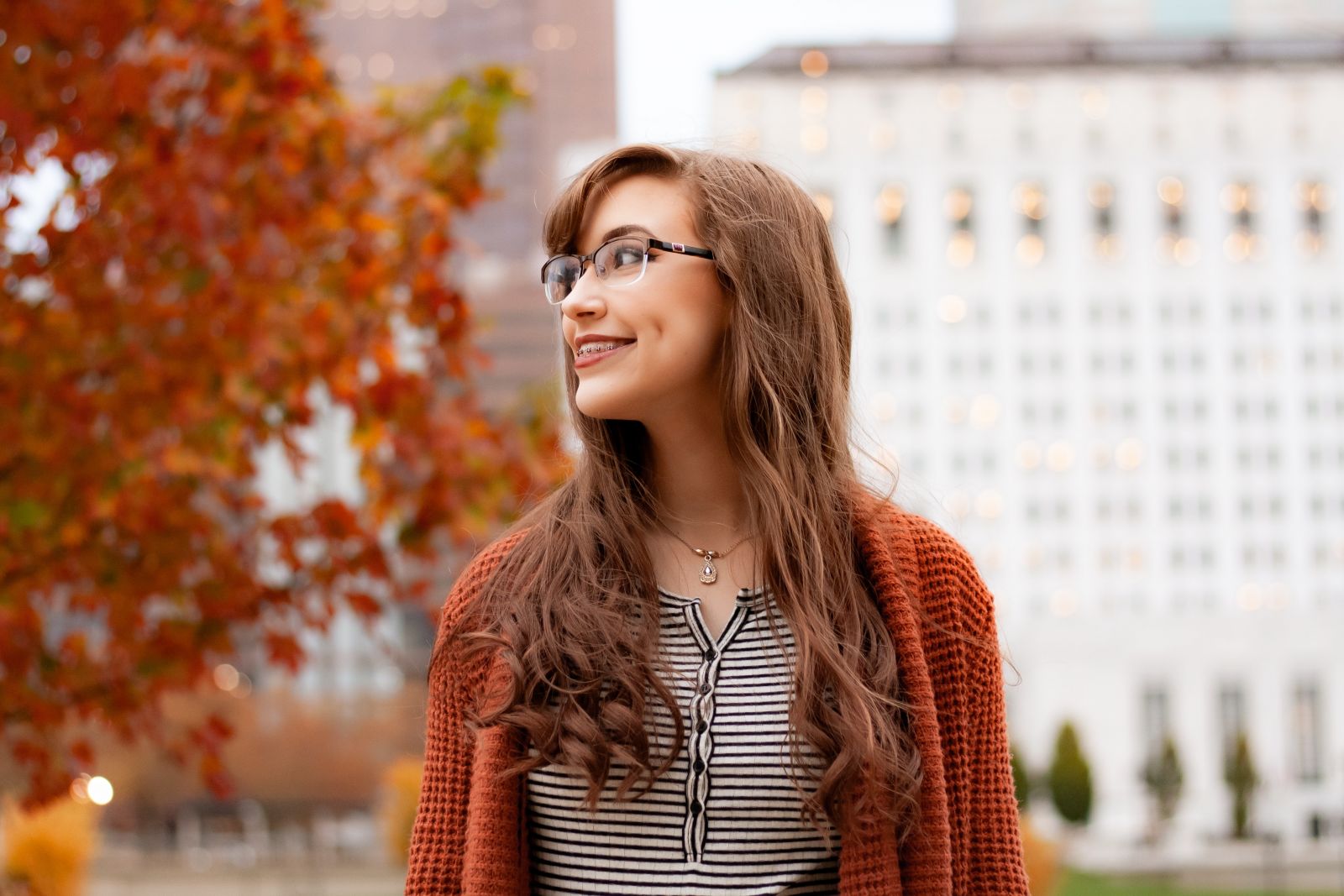 Some other warning signs that you should get an orthodontics consultation are: if you constantly bite the side of your cheek, have difficulty chewing your food, breathe out of your mouth too frequently, have sounds coming from your jaw or if you find that your bottom teeth are hitting the roof of your mouth.
Perhaps, most important of all, it is important to remember that even if your teeth are straight and appear lined up – you can still have a "bad bite" that would benefit from orthodontic care. A well-trained dental office can help with this determination.
Solutions for braces in Kelowna
With new dental technology, braces have never been more comfortable, and the pain from getting your braces "tightened" is no longer an issue. Many people might feel embarrassed getting braces at any age. But don't worry!
Modern braces have become less noticeable and there are a couple of different designs to choose from. The duration each patient will need to keep the braces on will be determined on a case-by-case basis.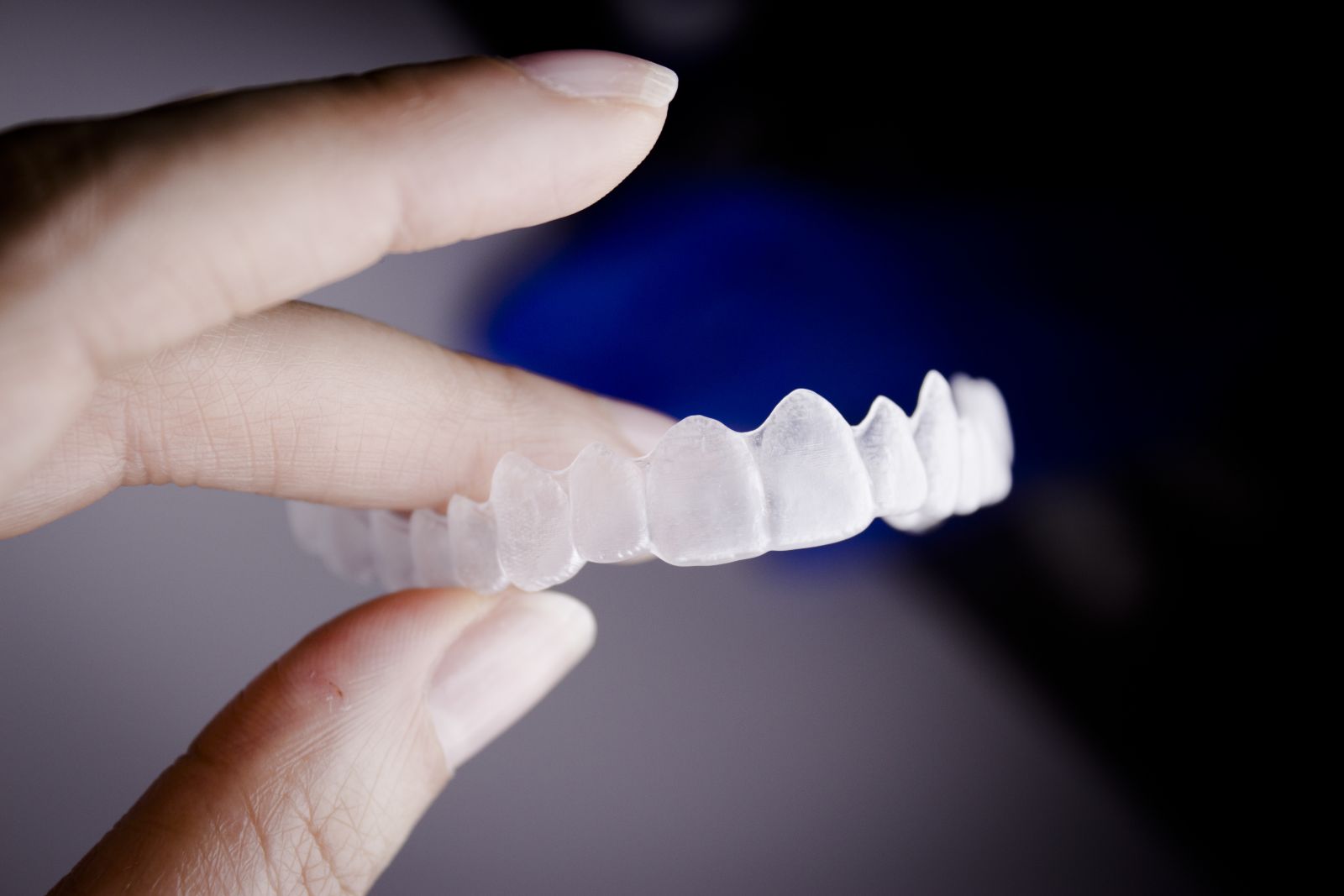 If metal braces aren't to your liking, another options include clear brackets, or Invisalign aligners. These aligners are made from BPA-free clear plastic and can be removed to eat or brush your teeth.
For the Invisalign system to work effectively, aligners should be left in for 20-22 hours per day. They are easy to clean and they don't restrict your diet.
Kelowna Dental Solutions can conduct a thorough exam for you. Through X-rays, photographs and dynamic measurements of your mouth, we can determine if braces or Invisalign is the right solution for your dental health.
Kelowna Dental Solutions is now accepting new patients. If you have questions about orthodontics in Kelowna, or if you are experiencing any dental discomfort, contact us and we will find the root of the problem.
This article is part of our orthodontics series. Find more helpful information about orthodontics below: