Whether you are happy to see the end of 2016 or wish it would stick around awhile longer, it's that time of year again when we get to reflect on what has been and dream of what could be. From weight loss to working less, with the New Year comes the chance to set new goals and resolutions.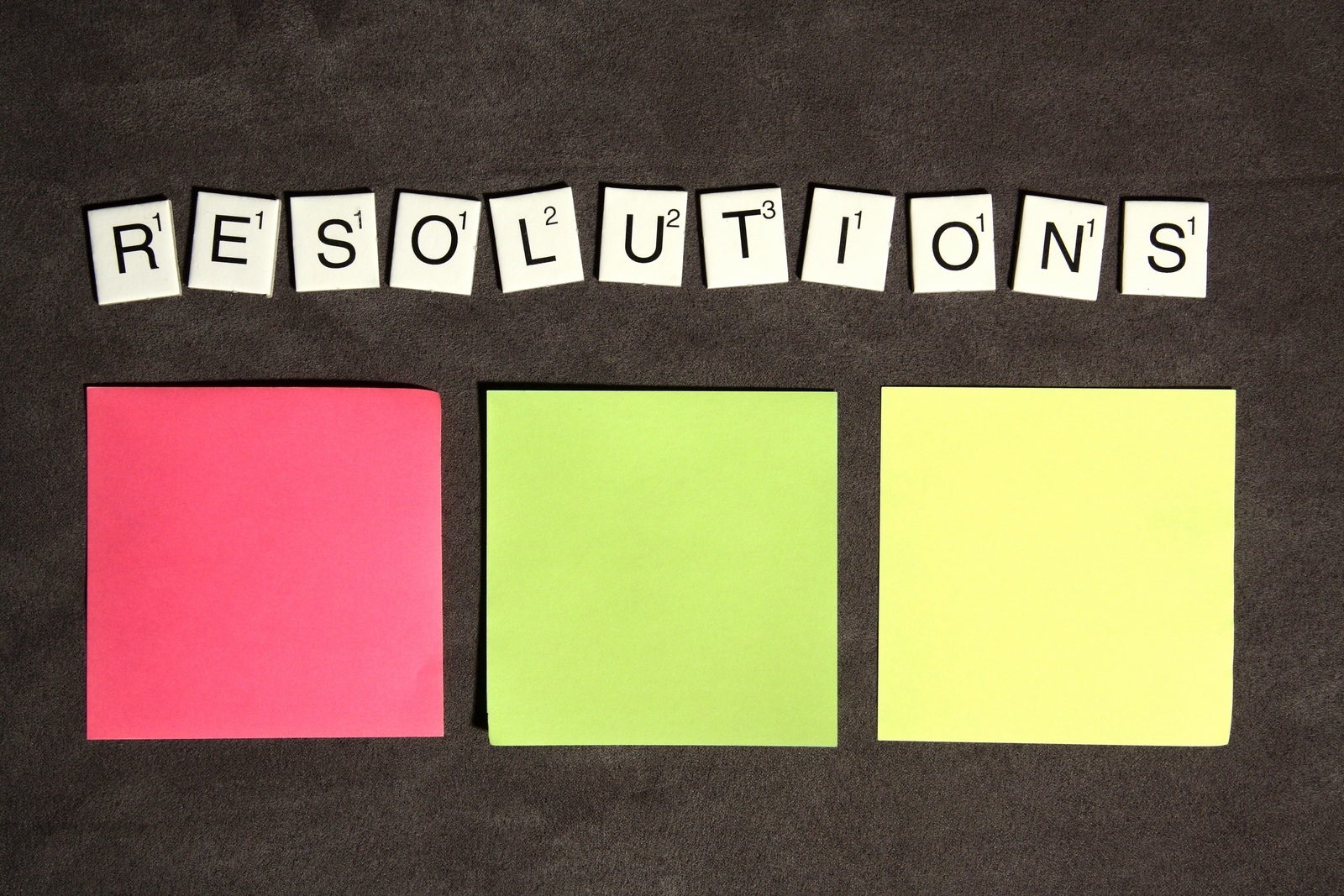 So, what will your resolutions be? Have they been the same for the past few years and remain on your list unchecked? If so, why not take small steps to make 2017 the year of change?
New year, new you
Our mouths affect almost every part of our lives as both our means to eating and communicating. A smile can often speak what words can't, and we use them on the daily to express happiness and friendship. So, if you are not confident with your smile, then it will leak into other parts of your life.
Make the change
Having healthy teeth and a beautiful smile is a very tangible goal, and at Kelowna Dental Solutions we can help you get there. Whether it's changing your diet to exclude high sugar food that damage your teeth or something as easy as brushing your teeth more, it's not as hard as you think.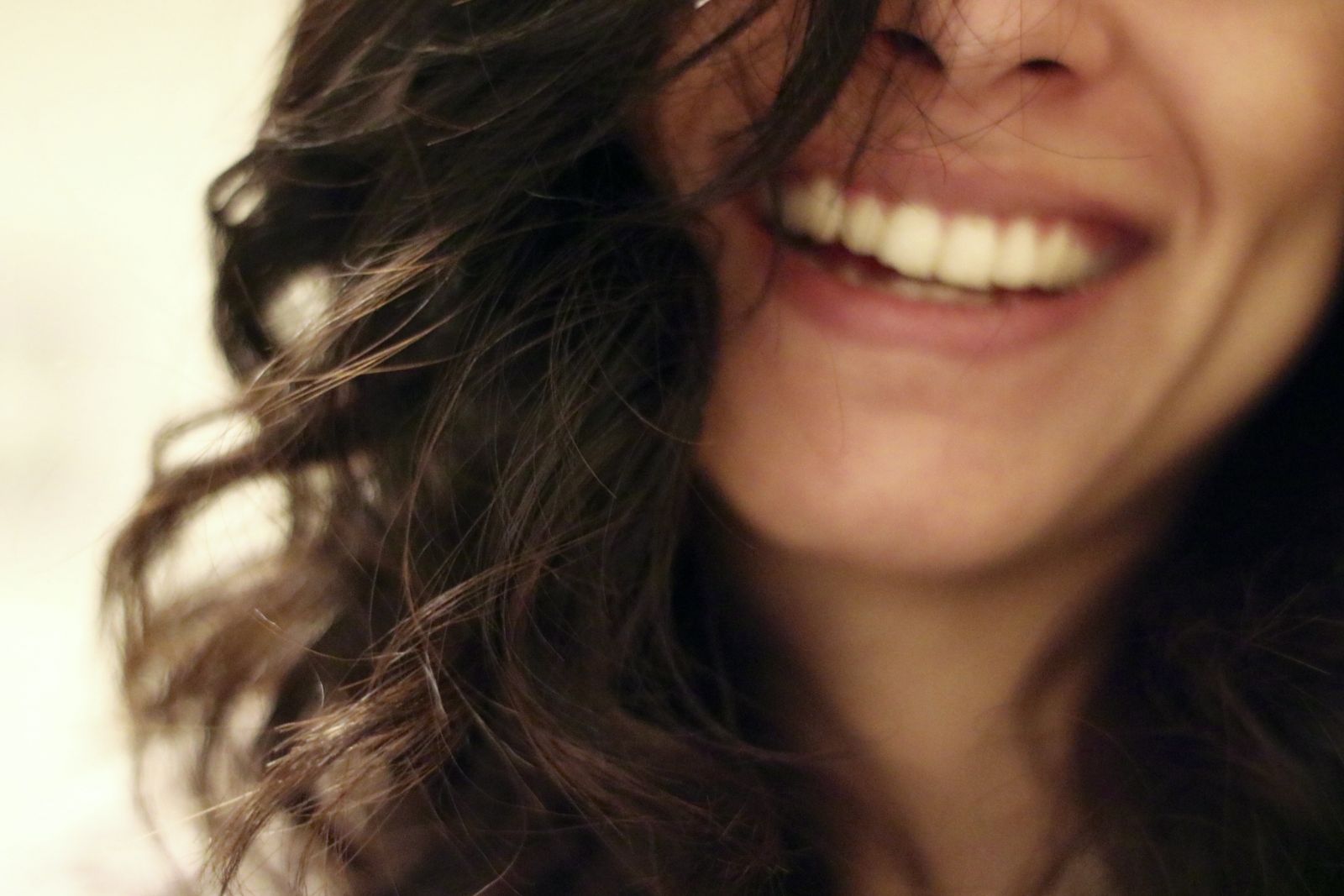 Be proud of your smile
There are a multitude of options to get you to a place where you can be truly proud of your smile. From dental implants to invisalign braces, we have a solution for you and your teeth. Don't spend another year being self conscience of your smile!

No matter your dental history, at Kelowna Dental Solutions we can work with you to get you the smile you've always dreamed of. Book a consultation today to learn more.