It's almost that time of year again. The snow has arrived and the kids are bouncing off the walls with excitement for the holidays. So, as you prepare for the madness, try grab some stocking stuffers that will work to improve smiles, rather than the typical mounds of candy that usually flow from stockings on Christmas morning.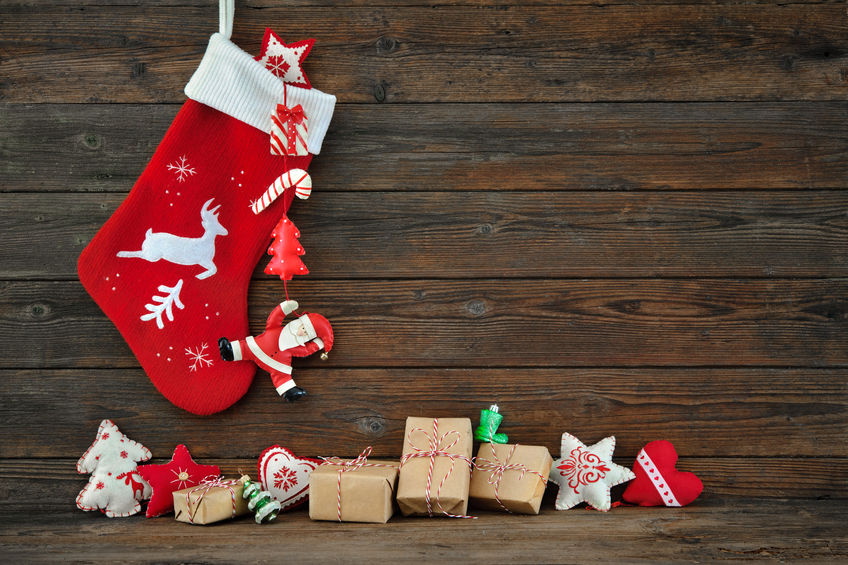 1. Sugar-free gum
We have some good news: chewing gum can actually be good for your teeth. Sugar-free gum helps your mouth produce more saliva, which in turn can wash away food particles after eating. Though it is not something that can replace brushing, picking up some gum that also contains Xylitol can be a great and healthy choice to fill the stocking.
2. Floss
Have someone on your list who has a hard time flossing? Pick up some flavoured floss or flossing aids to make the job a little easier.
3. New Toothbrush
Whether electric or manual, most of us end up using our toothbrush far beyond its recommended lifespan. For kids, pick up a fun character toothbrush that will get them excited about brushing their teeth.
4. Electric Toothbrush heads
As with manual toothbrushes, electric toothbrush heads need to be replaced every couple months. Purchasing new heads is a great way to eliminate the waste (and reduce the cost) of replacing the whole toothbrush.
5. Toothbrush holder
Still using a mug that squishes your family's toothbrushes together? Trade it in for a fun toothbrush holder that gives everyone their own slot. Not only is it more hygienic, but can also work to organize your bathroom counter.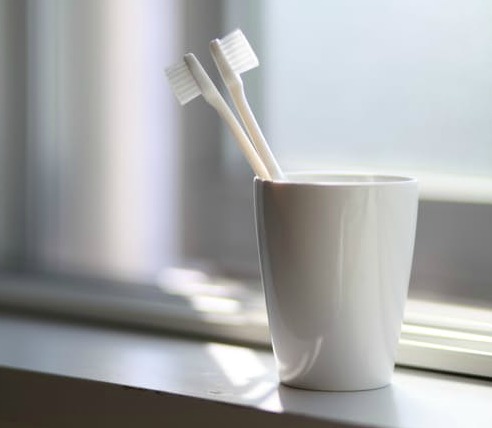 6. Waterbottle
Drinking enough water can help lift debris from the teeth as well as promote the production of saliva in your mouth. Carrying a long lasting water bottle with you can help you remember to drink enough water, and also prevent you from purchasing sugary drinks when you're thirsty.
7. Tooth Timer
Brushing for the full recommended two minutes can be difficult for kids, so pick up a two minute tooth timer that will ensure they get the proper amount of brushing in. You can even make it a game to make the time go by faster.
8. Toothpaste
Grab some travel size tubes of toothpaste to keep in the purse or backpack, or so they're always prepared for those last minute trips.
9. Toothbrush case or cover
Covers that slide over the head of the toothbrush are great for hygienic reasons, but also for the avid traveler who always needs to be ready to chuck their toothbrush into a bag and go.
10. Tooth travel kit
A case that includes all the essentials (travel toothbrush, floss, and toothpaste) is a great gift for kids. It will be all packed and ready to go for their next sleepover or school trip.