You can brush and you can floss, but did you know the foods you eat have a direct impact on your dental health and smile? You've probably heard of some of the foods to avoid to keep your teeth healthy and bright, however there are also foods that help keep your teeth strong and can even reverse some damage! Below we have outlined the dos and don'ts for eating your way to a healthy smile: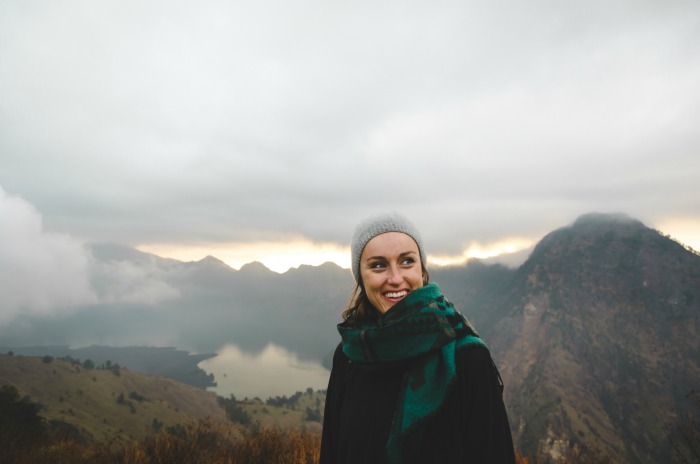 DO
Chew on sugar-free gum! Although artificial sweeteners are highly controversial, sugar-free gum can be quite beneficial to your oral health as it brings zero sugar to your teeth. Chewing on gum creates saliva, a natural way to cleanse and rinse your teeth all while reaching into small crevasis to pull any food particles out.
DON'T
Chew on toffee, caramels, hard candies or sugary gum as this leave tremendous damage to your teeth and gums. Not only are these snacks packed with sugar that reacts with bacteria once in contact with your mouth, the sugar generally lingers and sets onto your teeth breaking down enamel and weakening teeth and gums.
DO
Incorporate snacks such as nuts, cheese, meats and other dairy products into your diet. These foods contain high levels of calcium and phosphorus which help build and maintain a strong enamel. The neat thing about these rich mineral foods is that they redeposit back onto your teeth as you chew!
DON'T
Snack on starchy or bleach flour foods such as potato chips, white pasta, soda crackers and white bread etc. These foods contain high levels of sugar and can cause significant damage if not cleaned from teeth promptly.
DO
Drink plenty of water and milk. Water is a natural way to continuously rinse your mouth and teeth to keep it fresh and healthy. Milk is of course loaded with calcium which keeps your tooth enamel strong and your jaw bone stronger!
DON'T
There are plenty of drinks that contain an alarming amount of sugar that some may sip on all day long. While tea, coffee and wine are culprits of stains, sodas, juices, and sports drinks are filled with sugars that if sipped on all day, leave your teeth constantly exposed to harmful acids and bacteria.
Paying attention to what you eat reaps so many benefits to your overall health. We hope this makes it a little easier to be mindful of your daily snacks and how to keep your teeth healthy and bright! Remember if you have any questions, to reach out to our team at Kelowna Dental Solutions.
Happy Snacking!