We all know life can get busy. Six months can fly by in the blink of an eye, and routine dental check ups can often get pushed to the backburner. But, your oral health is about more than just your teeth, and underlying issues can go unnoticed for months, or even years, without the knowledge of a professional.
In many cases, if there are no visible issues or pain, we can forget about going to the dentist at all. However, not only are regular dental visits essential to the maintenance of healthy gums and teeth, but prevention is the best treatment when it comes to your overall oral health. Whether or not you are on top of brushing and flossing, your dentist can look for early signs of decay or disease that would otherwise go unnoticed.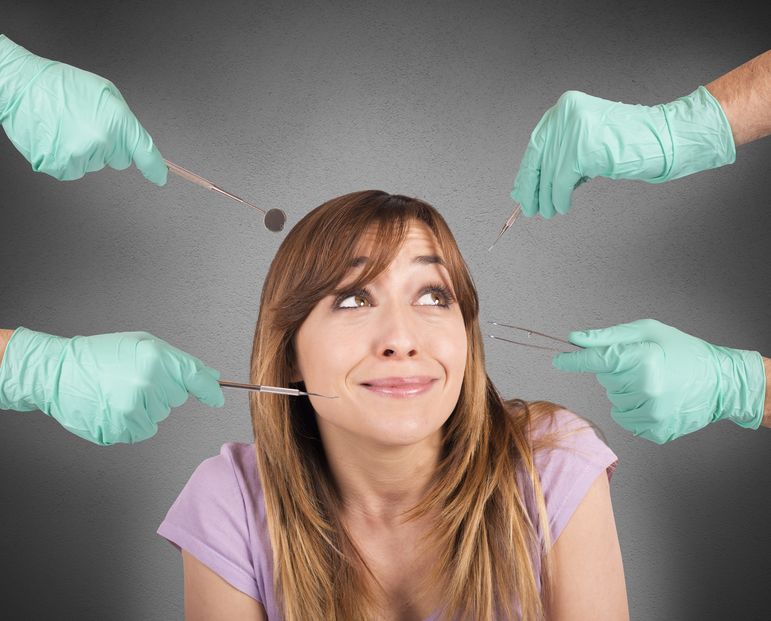 What happens at a routine check up?
During a routine checkup, your dentist or hygienist will use a scaler to rid your teeth of calcified plaque that builds up above and below the gum line and in other hard to reach places, before using a device to polish the teeth and rinse them with a stream of water. Then they will check for signs of tooth decay, gum disease, and other dental problems that may point to larger health issues. With the use of x-rays and impressions, your dentist will check your bite as well as any issues that may be occurring at the root level of the tooth.
Results and advice
Once the examination or cleaning is finished, your dentist will go through what is happening in your mouth both internally and externally, and advise you on the next steps that need to be taken. It is important to follow their suggestions to ensure your oral health does not decline between visits.
It's suggested that you make your next appointment right then, if possible, to ensure you don't forget to book one in the future. If you don't have a dentist, or are thinking of switching, try out Dr. Mark Provencher for all your dental needs in the Okanagan.