It's that time of year again!
We love being a part of the Kelowna community, and seeing all the amazing businesses and individuals nominated in the Best of Kelowna is inspiring.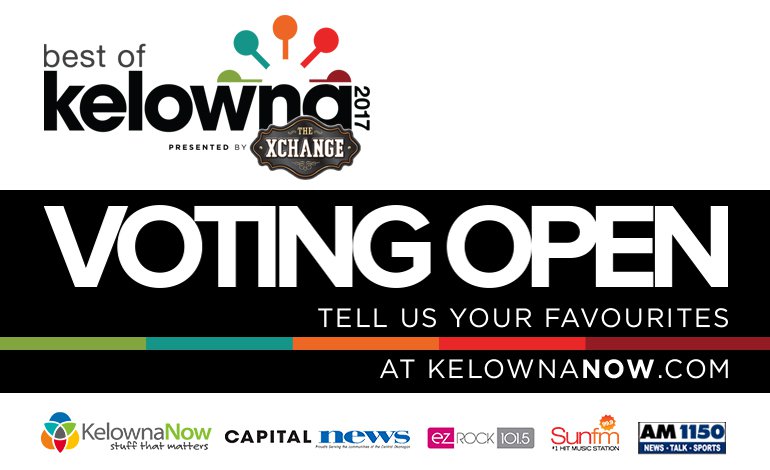 Best of Kelowna is a way for the community to speak up for some of their favourite local businesses and service providers, and recognize them as a leader within their field in the valley. We are honoured to be, once again, nominated under the "Best Dentist" category.
At Kelowna Dental Solutions, we are always pushing ourselves to provide you the the best care possible. Not only do we care about what's best for you right now, but in the years to come. We focus on the big picture and long term solutions, not a temporary fix.
We would really appreciate you taking the time to vote for us and all the other businesses and people up for recognition in the various categories. Your continued support means so much to us as we continue working to provide you the highest level of care possible. Voting is open until May 15th.
You can find us on page three of the voting. Thanks in advance for your support!