We all know a picture is worth a thousand words, but what about a smile? It serves as a universal language of happiness, spanning across cultures and distance to signify on the outside what's going on inside. So, what do you see in a smile?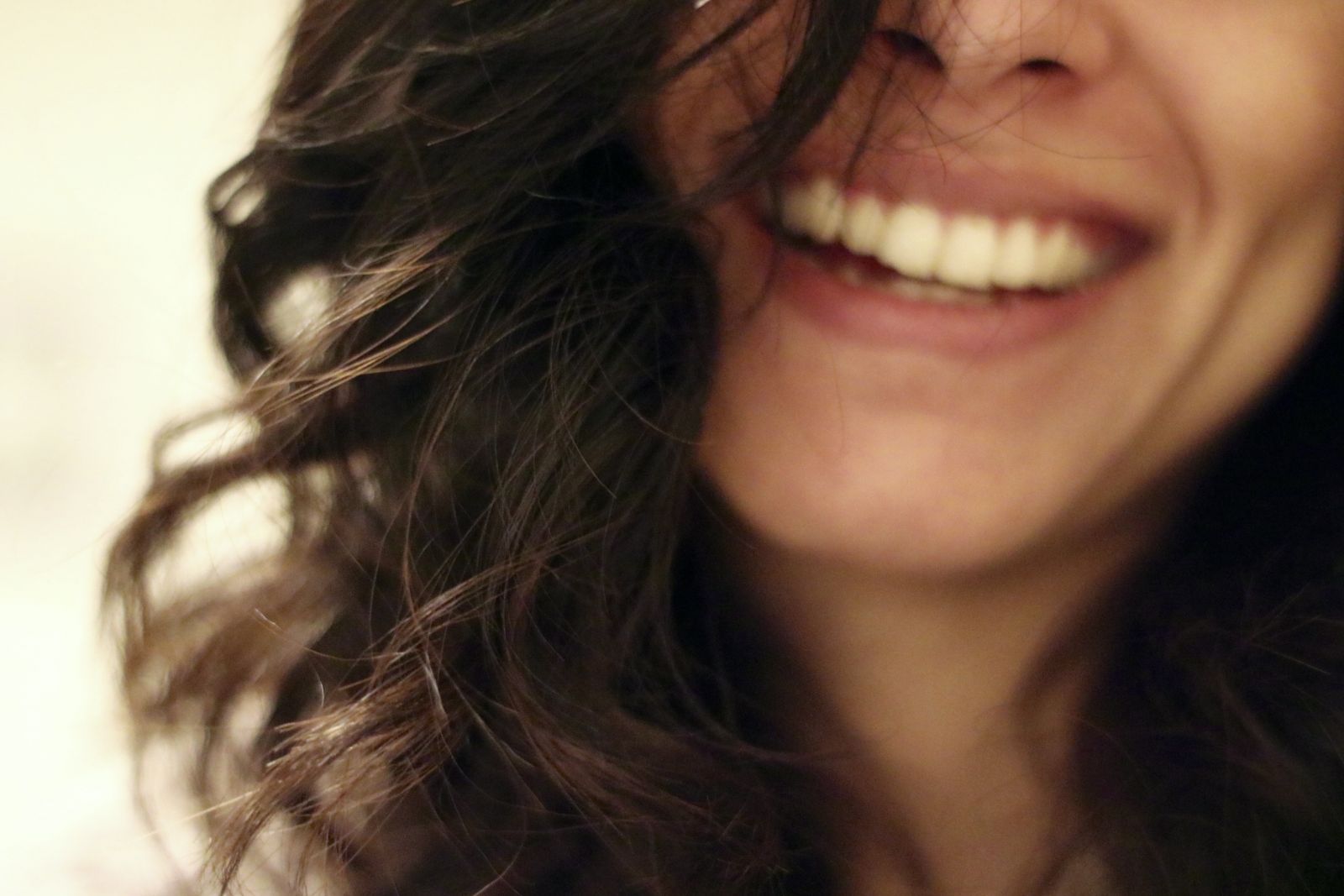 Smiling isn't just great for those around you, but it also triggers the reward mechanisms in your brain. So, it's a sign of happiness, but it also makes you happy, becoming a never ending loop.
At Kelowna Dental Solutions, we want to help you, our patients, live your lives to their fullest potential. By ensuring your oral health is in good hands, you can go on and smile with confidence.
Tune in here weekly for the latest dental advancements and advice to keep you in the know with all things teeth.